veronicacode
New Saiyuki gadgets are going to be ready for pre-order (15th August):
- Saiyuki Phone Straps in PVC
- Saiyuki like TsumTsum
If you order the full box you can obtain Nataku as well.
The release data is October for Phone Straps and November for TsumTsum.
While starting from 6th July will be possible preordering these chara that you can hang on glasses:
And here: Sanzo, Goku, Gojyo, Hakkai, Kougaiji e Nataku are sleeping,,, (they don't appear since months...maybe that's why they looks so bored...)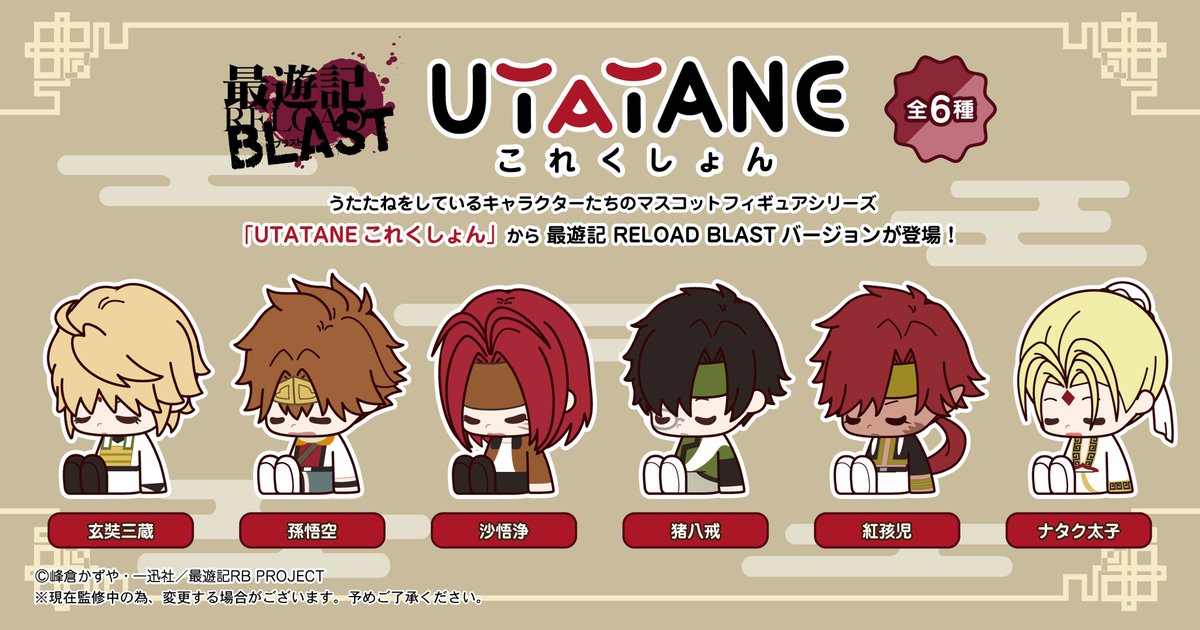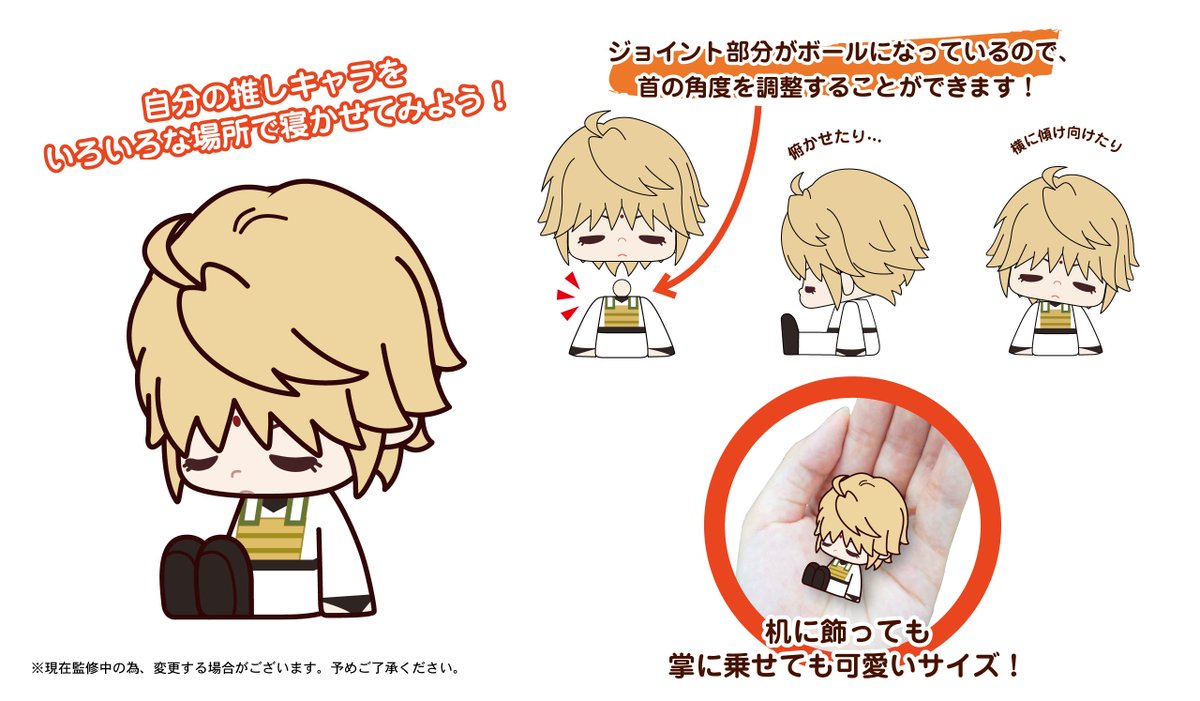 And what about these ones?