veronicacode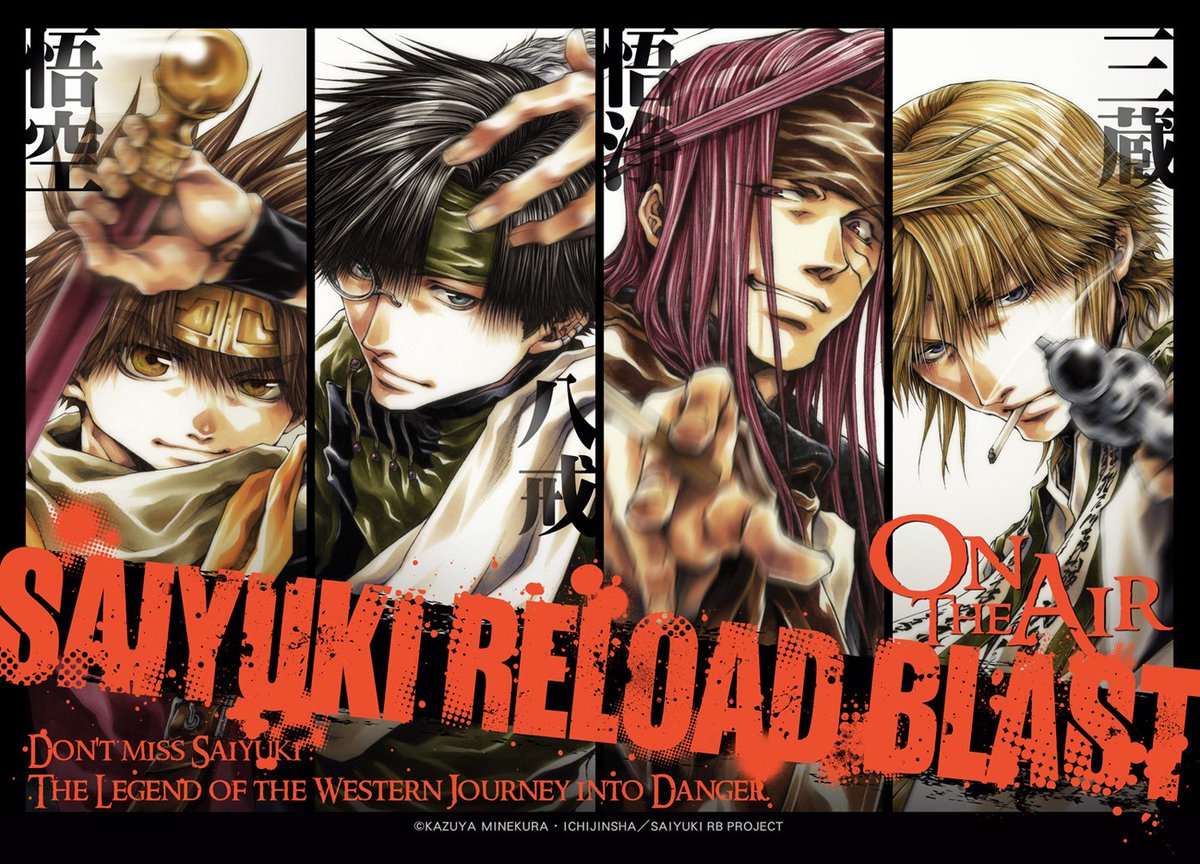 After the release of first anime episode, on twitter they say the second one will have an original story different from manga.
Here the cover of the first CD Drama that will be released on 27th September.
And here other illustrations chosen for merchandise (clear files, pins and so on...)
And here even aprons dedicated to Saiyuki anime!